Fall recipe for a successful manifestation
Dear enlightened friends,
I've realized lately how much I couldn't listen, watch or even read at all, things that don't vibrate high, that don't uplift my energy, that don't nourish my heart.
I then asked myself, "but is my energy so fragile that I can no longer manage to remain neutral, to 'deal' with low energies?"
As I spoke with a friend, I realized that in fact, my energy barometer had just become more subtle.
I now know very precisely what is right for me, what I can let into my life and what I don't want.
This takes place on a different level from the famous "Taking care of yourself".
It's actually taking care of my energy.
So of the life that runs through me.
🧘‍♀️ I put myself in silence to listen to the words of the heart.
🌳 I walk for a long time in nature to listen to divine inspirations
🍂 I cook long autumn dishes to nourish the body, soul's messenger.
And,
✨ I choose the people I want to spend time with.
✨ I check that each of my choices is aligned with my values.
✨ I get my body moving every day, and I get enough sleep.
✨ I feed my reading mind, podcast, inspirational docus.
✨ I welcome my emotions without judging them. More and more, I offer these gifts to myself.
They're so precious.
When I vibrate high my environment changes.
Ideas flow, opportunities appear as if by magic, everything is fluid when I am aligned.
We can never repeat it enough, everything starts from us, always.
When I desire a change on the outside, I have to make a change on the inside.
We are masters of our kingdom.
Our power is infinite, on our ability to ceaselessly cleanse, liberate, question, depends on its expansion.
Observe everything, and find beauty.
Love everyone you know or meet around a path.
Observe each other with gentleness and kindness.
When I align my gaze, I align myself with the highest frequency, love.
Sometimes life confronts us regardless, which is why it is so essential to choose what can be chosen.
For what comes next will only be an echo of our creation.
The more you play this beauty game, the easier it is to find it anywhere.
So no matter what appears, what you let in will always be beauty.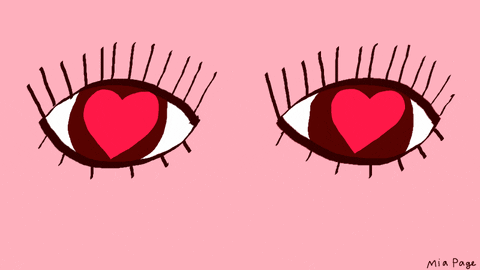 Of course, if you have a burning desire to advance, guided, towards the path of your light.
May a project call to be born in your heart.
You can make an appointment for an exchange, and we will look together at what is possible for you, for your flight to the stars.